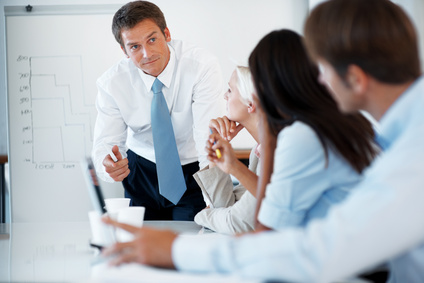 Consulting
Our customers will receive expert advice and support from the initial concept all the way through to the completion of a project. We combine more than fifty years of IT experience with a deep understanding of business processes, allowing us to implement customer solutions that ensure ongoing success based on lasting technologies.
Outsourcing
At Labs64 we have established cooperation with specialists from eastern countries. While all core competencies for projects are kept in our Munich head-office, which means you always have a direct contact to the project lead in Germany, we boost your project performance by involving specialists from Labs64 development center in Belarus. Thus you have all the advantages of a local service provider, while keeping your budget low by using outsourcing inside Labs64.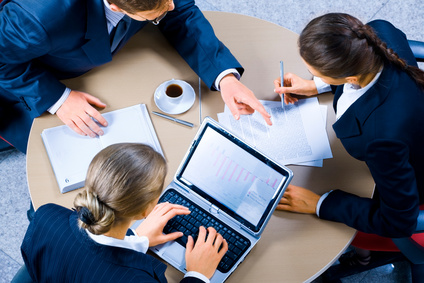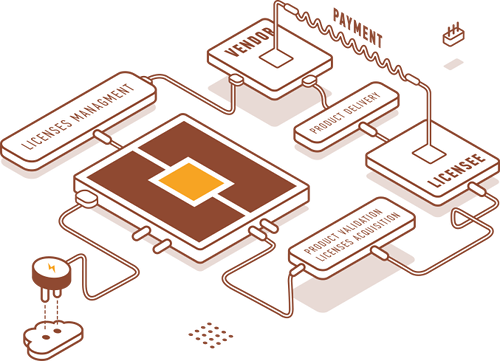 NetLicensing
Labs64 is one of the first companies worldwide with a cloud-based solution that can be individually configured, delivering "Licensing as a Service". NetLicensing makes product and software licensing easy and flexible. NetLicensing moves product and software licensing to the cloud, making it available at any time.