With Labs64 NetLicensing, you can provide your customers with a comprehensive solution for application licensing and help them embrace new innovative trends like mobile platforms or virtualization, without compromising security or established business models.
Labs64 NetLicensing
Labs64 NetLicensing is a first-class solution in the Licensing-as-a-Service (LaaS) sector. Based on open standards, it provides a cost-effective, integrated and scalable platform for software vendors and developers who want to concentrate on their product's core functionality instead of spending resources on developing an own license management software.
Labs64 works with industry-leading system integrators to offer complete application modernization and LaaS solutions enabling to enterprises and independent software vendors (ISV). Establishing a relationship with Labs64 is the best and fastest way to build your company's reputation as an innovator in IT sector.
One of the Labs64 success cornerstones is that we are keen to build the lucrative, "win-win" partnerships. A strategic partnership with Labs64 will help your business to:
Better serve customers with licensing needs for sensitive high-value applications
Widen portfolio with stronger and broader application licensing capabilities
Drive additional revenue by selling more application licensing products and services
Take advantage of partnership opportunities variety for dynamic organizations like yours: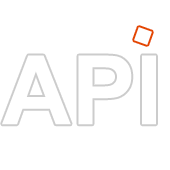 Technology Partners
Strengthen your products and technologies by integrating with Labs64 NetLicensing.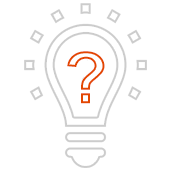 Service Partners
Offer solutions and services based on Labs64 NetLicensing technology to your clients.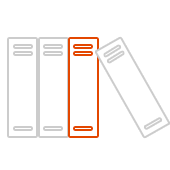 Resell Partners
Sell Labs64 NetLicensing to customers as is or as part of your own solutions.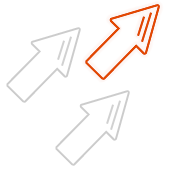 Referral Partners
Discover new use opportunities for Labs64 NetLicensing, generate leads, and earn commission.