Framework Ready
GuideChimp can be seamlessly integrated with any web app and ready to drop into your application using React, Vue.js, Angular, ES Modules, or plain JavaScript and HTML.
Highly Customizable
GuideChimp works well with tools you already use and can be easily customized through SCSS and clean CSS to look like an integral part of your product.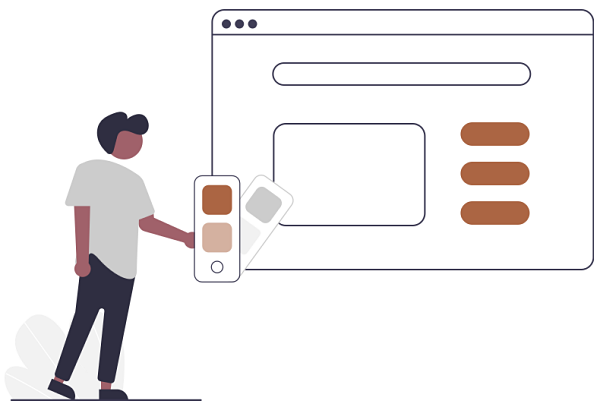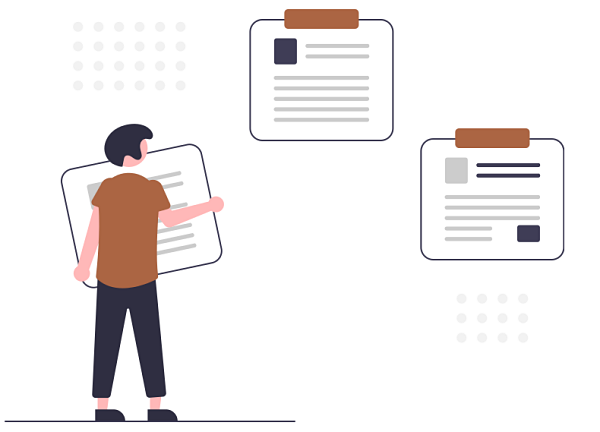 Extendable
GuideChimp is extendable using out-of-the-box and third-party plugins, which enhance functionality with usability, feedback, analytics, etc. tools.
Developers Friendly
GuideChimp is well documented and the open-source library is easy to integrate and have a very short learning curve.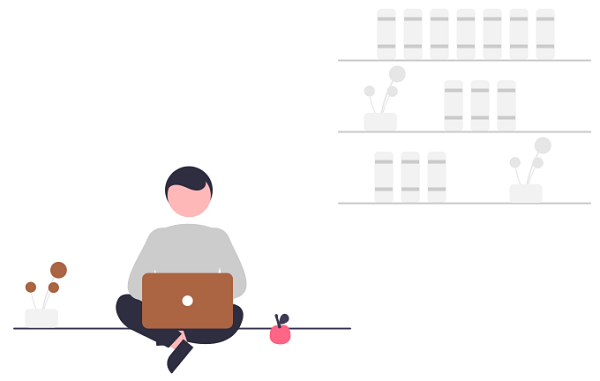 Powerful, flexible features
Engage better with your Users, Improve User Experience and Increase Feature and Product Adoption.




















GuideChimp loved by many
The world's smartest companies using GuideChimp open-source library to boost their user experience.
GuideChimp Licensing
GuideChimp is made available under the European Union Public License, version 1.2 or Commercial License.
The Commercial License requires the payment of a fee for each designated commercial application.
If you choose not to pay a fee and use the European Union Public License, version 1.2, you are required to release the source code of any program that you distribute that uses GuideChimp.
If you choose to pay for a Commercial License, you are not required to disclose your source code.
Commercial Use
Extensions/Plugins
Remove Attribution
Customization
Support
Domains
Open Source
Open Source plan
Free
Commercial Use

*

Extensions/Plugins

**

Remove Attribution

Customization

Support

Domains

1
Commercial
Commercial plan
49 EUR / year
Commercial Use

Extensions/Plugins

Remove Attribution

Customization

Support

Domains

3
Enterprise
Enterprise plan
199 EUR / year
Commercial Use

Extensions/Plugins

Remove Attribution

Customization

Support

Domains

unlimited